6 Papamoa Activities
Over the years a huge increase of holiday-makers have been flocking to the shores of Papamoa Beach for their breaks. The growing residential and holiday town has plenty on offer for summer breaks and outdoor adventures, with a safe swimming beach that's great for learning to surf, scenic walks with stunning views, a number of close-by golf courses and so much more. We've outlined some of our favourite things to do in Papamoa on your visit to the Bay, and what makes Papamoa a favourite kiwi holiday destination.
---
Sunset at Papamoa Beach
Families, surfers and even the occasional horse all find Papamoa Beach to be a great place to spend a summer's day. The beach is fully patrolled during the summer, and often has a steady and safe swell ideal for learning how to surf or for practicing your moves. Right by the surf lifesaving club you'll find Hakanini Surf School, which runs lessons for all ages as well as standalone board rentals. The long stretch of white sand enables many different activities including blow-carting, horse trekking or simply taking an evening stroll at sunset (or if you're an early bird, catching the sunrise with a morning dip or spot of yoga).
---
Key outdoor activities in Papamoa
With the exception of simply lazing about in your holiday home and heading to the beach for more relaxing, Papamoa has a range of adventurous and scenic things to do.
Papamoa Hills Walk
If you're after an alternative view of Tauranga than the Mount Maunganui summit, the Papamoa Hills walk will take you up 224 metres above sea level with panoramic views stretching from the Kaimais to Tauranga and beyond. It's also a cultural heritage walk, with tracks weaving around numerous Pa sites. Learn more about the history that shapes Papamoa Hills here.
---
Golfing
There are a number of scenic golf courses to choose from if you're staying in Papamoa. Summerhill Estate is the closest course and has an amazing location at the top of the Papamoa Hills (guaranteed views while you putt!). Our local holiday manager is a keen golfer and would be sure to give you a few pointers about the course if you're interested.
---
Visit Kaiate Falls
The track leading to both of the falls starts from a car park on Kaiate Falls road, just a short drive inland from Papamoa Beach. It's only a short hike, definitely achievable with the young ones, and leads to two spectacular waterfalls. Although you're warned against swimming here anymore because of bacteria from agricultural run-off, they're still well worth the sight (and the photo-op).
---
Fishing off Papamoa Beach
Surfcasting from Papamoa Beach has become more and more popular among keen fishers. Find yourself a good spot along the beach and try your luck at reeling in a Snapper. If you've brought the boat along with you, there are three main access points along the beach to launch your boat and try your luck further off-shore.
---
Take a day trip to Mt. Maunganui
Just a 15 minute drive away, Mt. Maunganui is filled with excellent cafes and restaurants, as well as a popular walking track that leads right up to the summit of The Mount for that famous view over Tauranga. For more information about what to do in the wider Tauranga area, read our Insider's Guide here. If you're ready to take the plunge and book one our holiday homes in Mt Maunganui click here for our extensive list.
---
Popular Upcoming Events in the Tauranga Area for 2018:
March 03: The Little Big Markets
March 10: Banana Boat New Zealand Ocean Swim Series – Generation Homes Sand to Surf
March 17: We Run the Night – 3km-21km run or walk
March 28 – April 2: The National Jazz Festival 2018
May 26 & 27: The Tauranga Vintage Festival
View our extensive list of Accommodation options in Tauranga by clicking here!
---
Featured Papamoa holiday homes: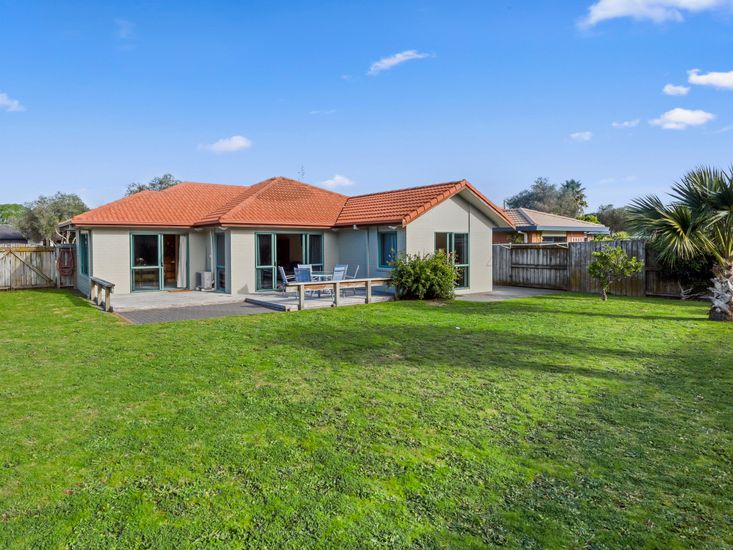 12 People | 4 Bedrooms | 2 Bathrooms | Wifi | From $310 per night
This bright and homely haven is modern yet relaxed, within a 10 minute walk to Papamoa Beach.
View the full listing for Sol Escape here.
---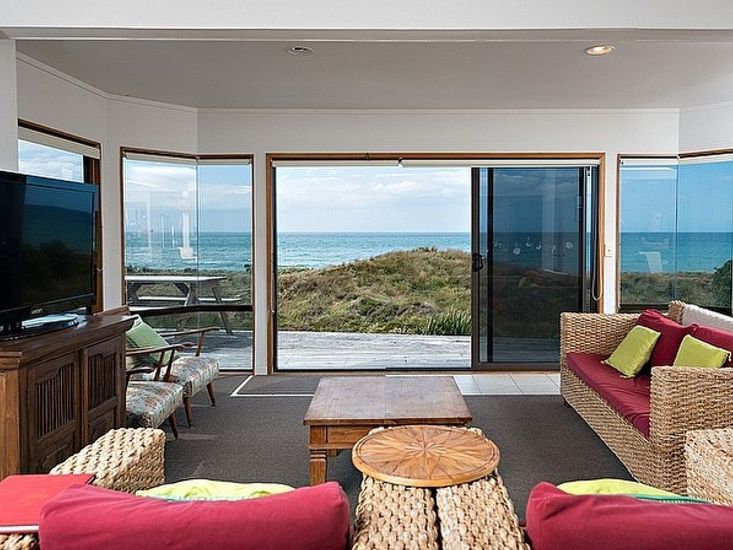 8 People | 4 Bedrooms | 2 Bathrooms | Wifi | From $335 per night
With a prime beachfront position and large open space living, this is the perfect option for a refreshing, hassle free getaway.
View the full listing for The Blue House here.
---
Over to you…
Do you have any favourite spots or activities in the Papamoa area? Let us know in the comments below!
---
View our other "things to do" blog posts: