Travelling New Zealand in July
If you're looking for where to go in New Zealand in July, the answer is: anywhere! July is the perfect time to take a ski holiday, enjoy city sightseeing, or take a self-guided culinary tour. Clear days make for beautiful photography, and clear nights create fabulous opportunities for stargazing.
---
Winter Weather
July marks the middle of winter and is the coldest month of the year. The further south you go in New Zealand, the colder it gets. If you're looking to escape the coldest days of the year, try Northland. Known as the "winterless north," Northland has a sub-tropical climate, and daytime highs often reach 15 degrees Celsius. Northland does get a lot of rain in winter, so while it's not freezing, expect a few dreary days.
Highs in Christchurch and Wellington reach around 12 degrees Celsius. Temperatures in Queenstown will reach 10 degrees Celsius. Nelson on the South Island will reach 12 degrees Celsius, but as one of New Zealand's sunniest cities, it feels warm and is a great area to ski.
July is Auckland's wettest month. If you seek a quiet time to sightsee and don't mind the rain, you might enjoy a getaway to Auckland or Wellington.
---
Plan Your Winter Escape
Schools enjoy a two-week long vacation in July, so many families enjoy a winter break. Ski areas are popular places to enjoy a winter holiday. If you're looking for solitude or a price break, try an area away from the popular ski resorts of the South Island.
---
July 2021 Festivals and Events
New Zealand celebrates Matariki, the Maori New Year, on July 2nd. Matariki refers to the Pleiades, or Seven Sisters star cluster. It disappears from view at the beginning of winter, and the Matariki reappearance signals the beginning of a new year. The holiday is celebrated by reflecting on the past year and gathering with friends.
---
July Holiday — North Island
Immerse yourself in a winter wonderland and take a ski holiday. Check out Tongariro National Park on the North Island. Mt. Ruapehu has two popular ski fields on New Zealand's largest active volcano. Enjoy spectacular views and great skiing. Mt. Ruapehu is close to Wellington and Auckland so that you can enjoy a mix of slow-season sightseeing and winter sports.
Wellington
Enjoy city life, culture, museums, fine dining, and art galleries in Wellington. Ride the historic Wellington Cable Car, check out City Gallery, and admire the various murals decorating the sidestreets and alleys. Wellington is a culinary delight with international cuisine and local farm-fresh choices. Warm-up with a hot toddy, craft cocktail, craft beer, or local wine.
Wellington celebrates Matariki July 2nd and 3rd with fire, food, song, entertainment, and food. Fireworks take place on Wellington Harbour on July 10th.
Auckland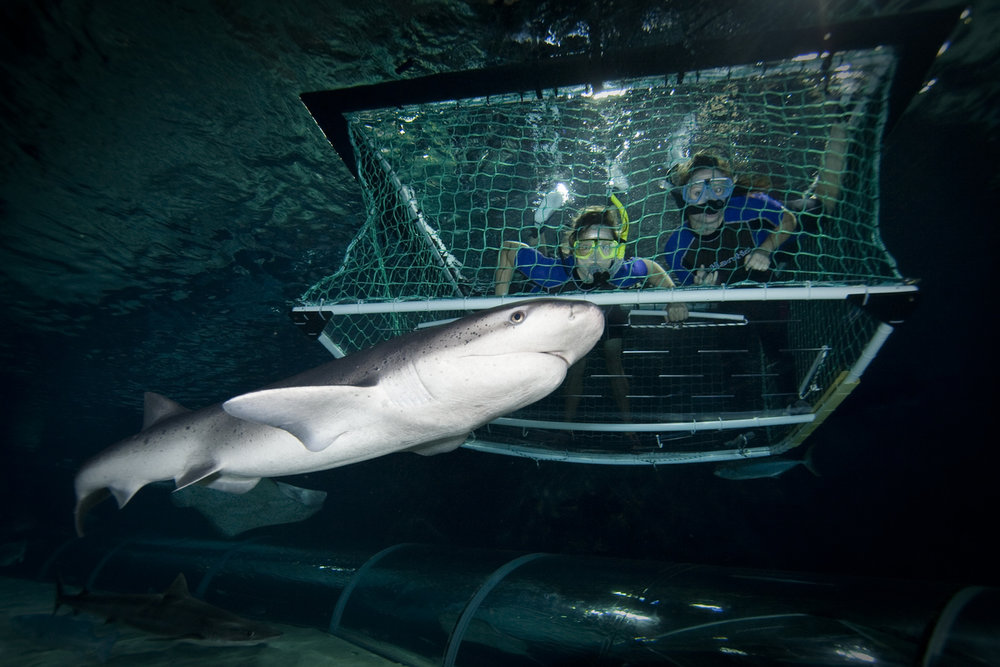 Auckland is another fabulous stop for winter sightseeing. Check out the butterflies, reptiles, and fish at Butterfly Creek. Enjoy New Zealand's only indoor snow resort at Snowplanet. Kids and adults alike can learn to snowboard or practice their tricks.
For a day of excitement, visit Rainbow's End adventure park. Kelly Tarlton's Sea Life Aquarium is another popular place to visit in winter. Check out the underwater tunnels and watch sharks, stingrays, and marine life. And since it's winter, it's the perfect time to visit the Auckland Domains Winter gardens. This historic garden and tropical glasshouse will charm you.
Auckland also features a tempting array of wine bars, craft breweries, and restaurants so that you won't go hungry.
Auckland celebrates Matariki with a variety of events. View a special light display on Auckland Harbour Bridge, and celebrate with music and dancing under the stars.
---
July Holiday — South Island
Queenstown
Queenstown is a great place to enjoy a winter getaway. Cruise Lake Wakatipu on the legendary TSS Earnslaw, first launched in 1912.
Queenstown is one of the best places in New Zealand for a ski and winter sports holiday. Cardona is one of the popular ski spots less than an hour away from the city center. Adventure seekers can try night skiing, sledding, tobogganing, heliskiing, or try frisbee golf in Queenstown Gardens.
Milford Sound is often referred to as the world's eighth wonder and is just as stunning in winter as it is in summer.
Hike to the top of Queenstown Hill, Bob's Cove, or Ben Lomond for fabulous views of the city.
This vibrant city has plenty of ways to relax. Treat yourself to a spa day, check out a new restaurant, or warm up with a craft brew.
Wanaka
If you love cross-country skiing, head to Wanaka. Snow Farm has 55km of trails and is New Zealand's only dedicated cross-country ski area. Snow Farm has more to offer than just cross-country skiing. Try snowshoeing or dog sledding. Hang out at the Snow Fun Zone for snow tubing, snowball fights, and create the perfect snowman.
Wanaka has three ski resorts to keep you busy. Check out Cardrona Alpine Resort, Treble Cone, and Soho Basin.
At the end of the day, enjoy the area's nightlife, restaurants, food trucks, wineries, and craft breweries.
Methven
Mt Hutt is Methven's biggest draw. Mt. Hutt is one of the largest ski areas on South Island, with over 365 hectares of skiable area. The exquisite ski resort has been voted New Zealand's best six years in a row. Mt. Hutt has programs available for first-time skiers, kids, and those looking to hone their skills further. If you're looking for where to go in New Zealand in July for the perfect ski excursion, try Mt. Hutt.
The winter months are great times to watch the park's wildlife. Visitors can see New Zealand fur seals who are most active in the winter. Dolphins often frequent this area in the winter. Birdwatchers will enjoy penguins, shags, and kereru. While mornings and nights are cold, the daytime is often sunny and warm. Visitors can also enjoy a quiet day paddling the coast and enjoying the winter scenery. Or, check out a scenic cruise. Enjoy a comfortable lounge and hot drinks while admiring the scenery and watching wildlife.
Marlborough Sounds is another great location for a winter holiday. The weather is calm and clear. Sail the bay on smooth water, or enjoy a day at Rainbow Ski Field. Take a cruise to Motuara Island Bird Sanctuary and watch penguins, tui, bellbirds, robins, and fantails. The rare king shag nests on Motuara Island and is a treat to watch. The Marlborough Sounds offer a variety of adventurous hiking and biking trails. Explore the area's wineries or take a culinary tour.
Golden Bay
Daytime temperatures in Golden Bay are often between 13 degrees Celsius. The area gets a lot of sunshine in winter and is a great place to enjoy outdoor adventures. Walk the Golden Bay Arts Trail and visit different resident artists. Visit the nine-hole golf course. Both saltwater and freshwater fishing are popular in Golden Bay.
---
Explore New Zealand in July
July is a great month to get out and enjoy skiing, museums, galleries, and nature. At the end of the day, enjoy sitting by a cosy fire, soaking in a hot spa, and watching the stars from your Bachcare home away from home.